Premature ejaculation is a very common sexual issue for men to face at some point in their life. Sex therapy can help uncover what causes it and how to manage it depending on the individual.
Summary
Premature ejaculation is the most common sexual issue men face,
Most men believe they should be lasting for a long time, when in fact the average time is close to 5 minutes.
It generally is either a lifelong concern, or acquired. Treatment depends on the origin.
Sex therapy can help.
Premature ejaculation is a lack of control over ejaculation, it often happens sooner than the man or his partner wants, causing distress for one or both partners.
Some men ejaculate as soon as foreplay starts. Others lose control when they try to insert their penis, while some ejaculate very quickly after penetration. Whatever the case, premature ejaculation can cause distress and create tension between a man and his partner.
Occasionally losing control over ejaculation is normal. Premature ejaculation is only a problem if it happens frequently. Most men occasionally reach orgasm sooner than they'd like. For example, it is common for a man to ejaculate quickly the first time he has sex. It is also common if a man hasn't ejaculated for a long time. The occasional loss of control doesn't mean the man has a sexual problem.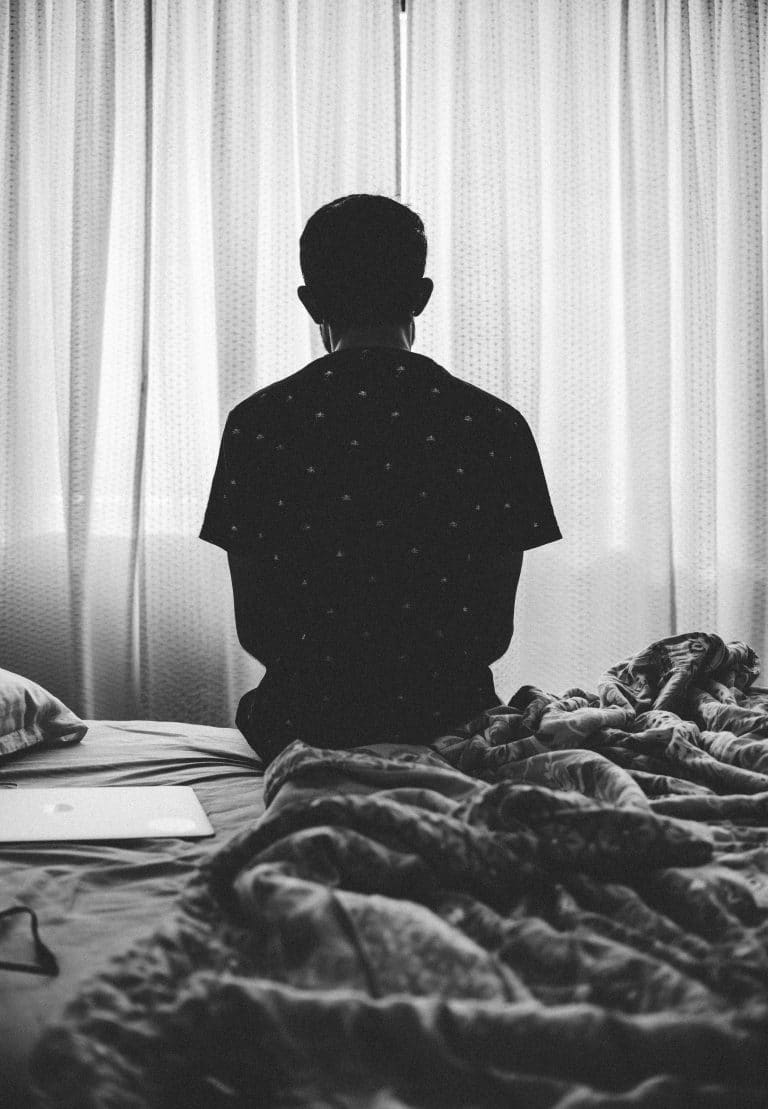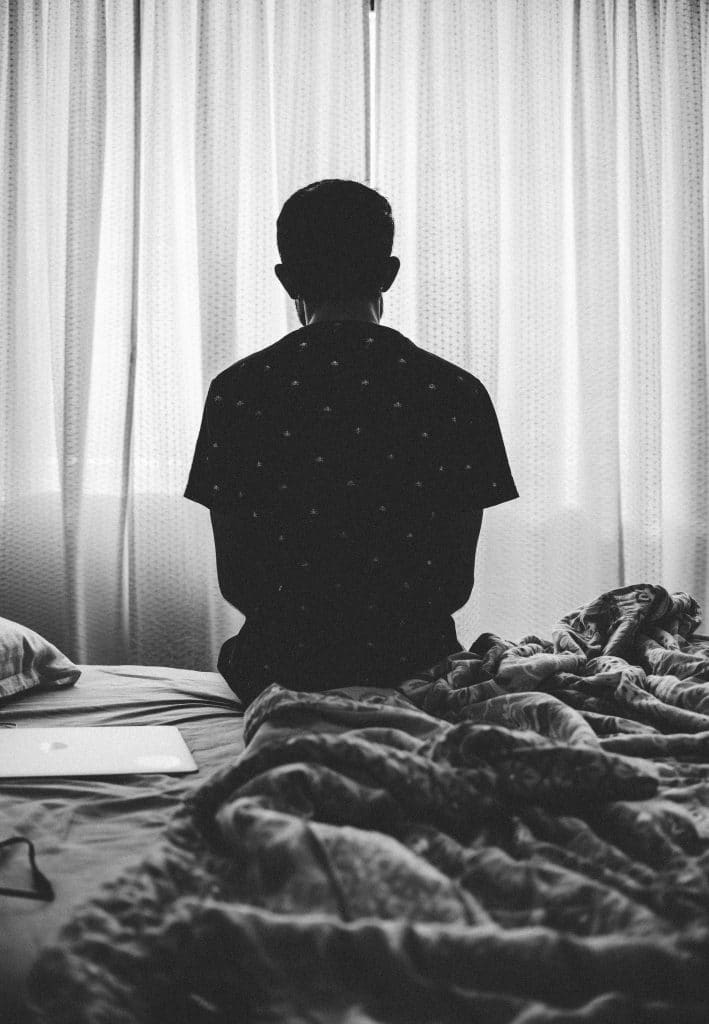 Potential Causes of Premature Ejaculation
A few potential psychological causes for acquired premature ejaculation:
Stress
Performance Anxiety
Expecting to Fail
Partner with Vaginismus
Relationship Issues
Pressure to Perform
Sexual Attitudes
Erectile Dysfunction Disorder
*Lifelong premature ejaculation could potentially have biological causes as well as psychological ones.
Treatment
Sex therapy can help uncover the psychological causes of premature ejaculation, as this is different for everyone.
Whilst PDE5 inhibitors can help (like Viagra, Cialis) in some cases, it doesn't help get to the root of why it is happening and isn't always a solution.
Learn different techniques for control
Get in tune with your body and become more mindful of sensations (mindful masturbation)
Begin kegel excercises
Learn ways to experiment with different sensations for better control