If you and your partner like different things in the bedroom, it can be hard to know how to please one another.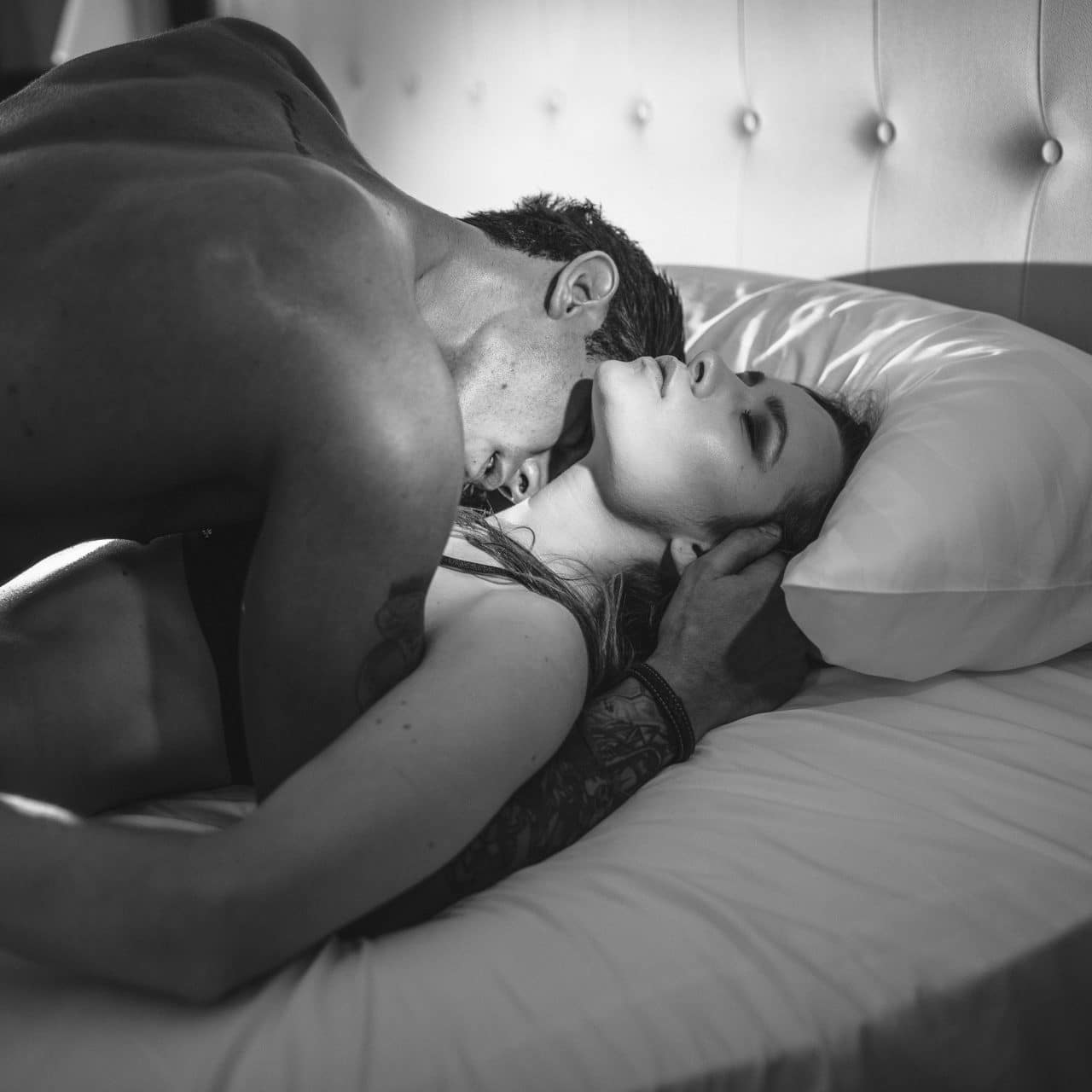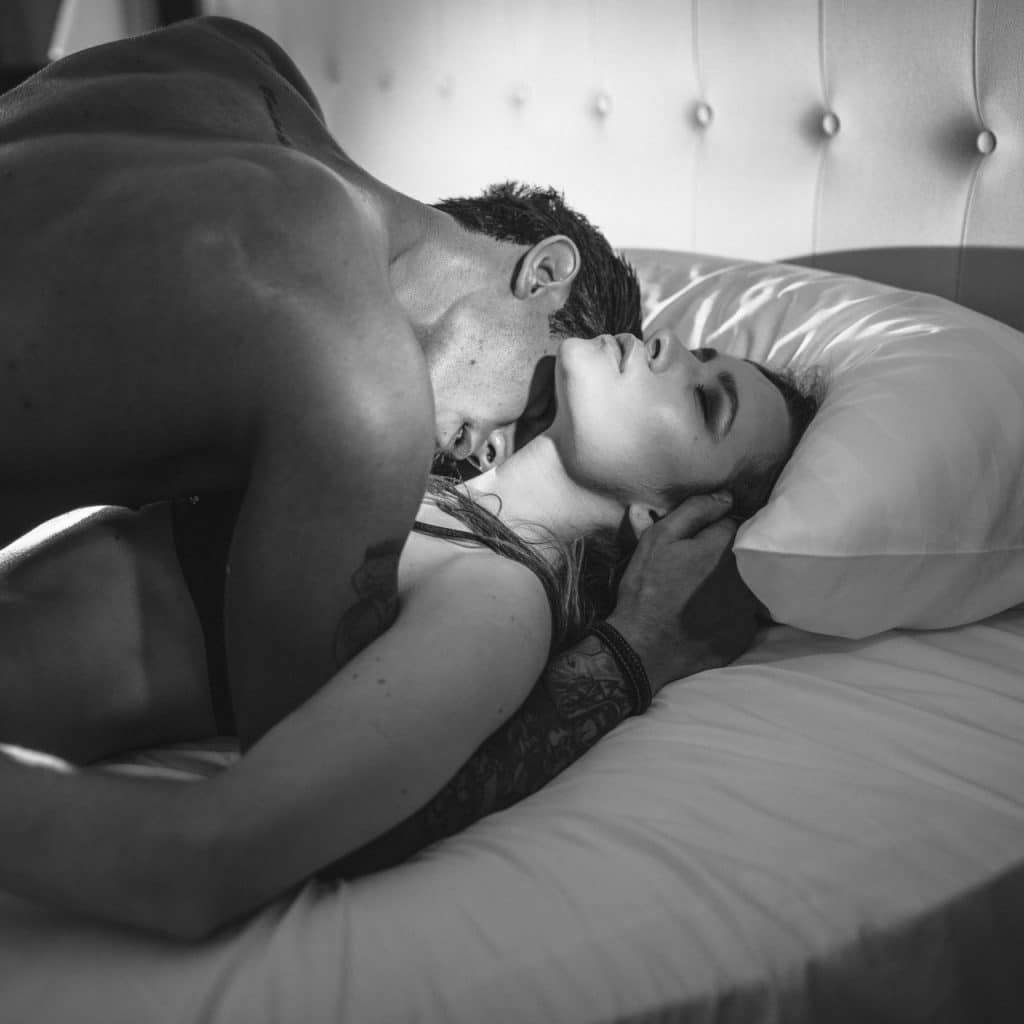 A difference in sexual styles is very common amongst couples.  We all like different things, and sometimes vocalising what we want is really hard when it comes to activities in the bedroom.
Do you like kinky sex and your partner likes slow, sensual sex? Or maybe there are specific things that turn you on and doesn't turn your partner on.  These could range from anal sex to watching porn during foreplay, or even lights on vs. lights off!
If your partner isn't into these activities; it's easy to get embarrassed, ashamed, and even secretive around those interests.
This can cause miscommunication, shutting down, frustrations, withdrawal, and perhaps even feelings of a "bad" sex life.
So how do two people who like different things have hot sex?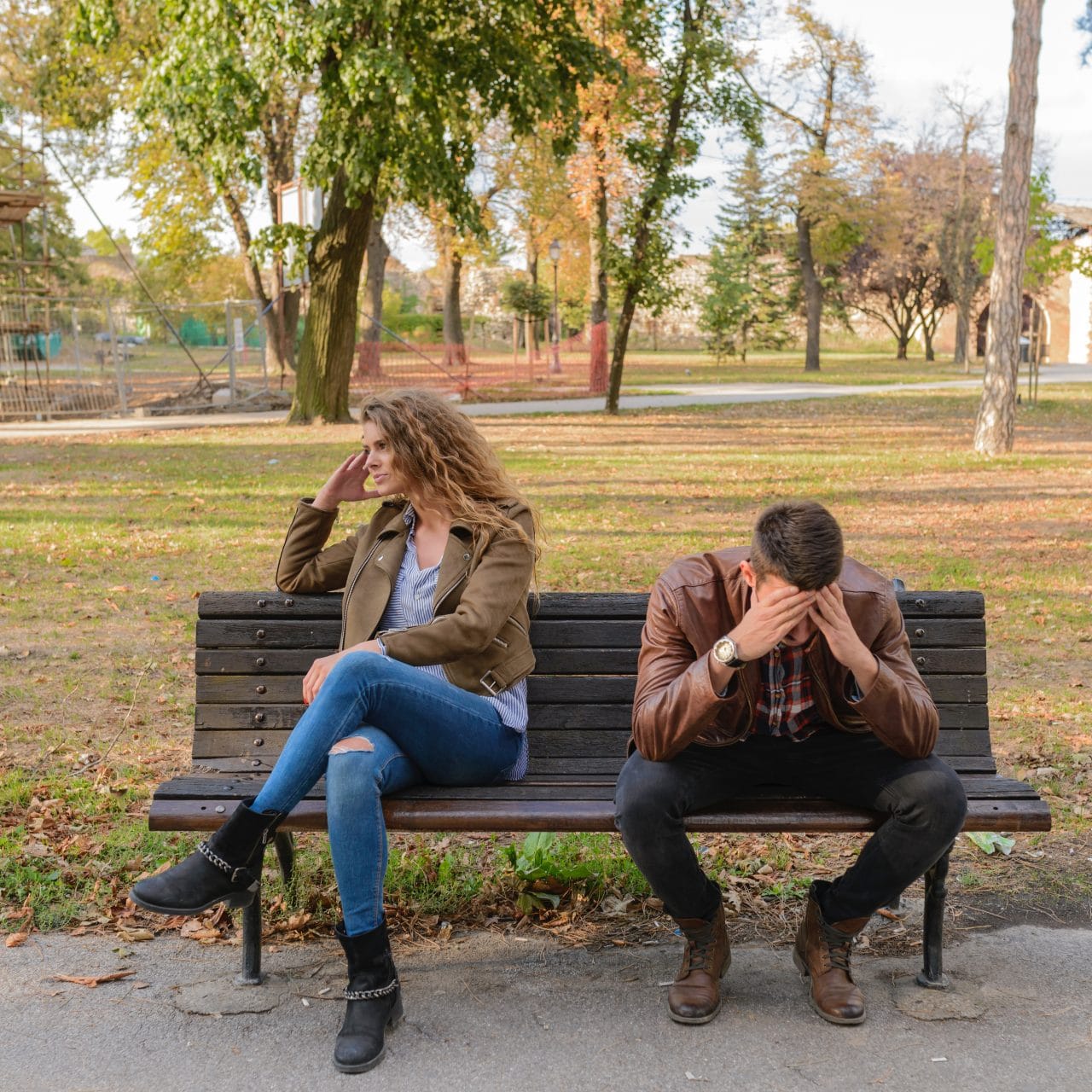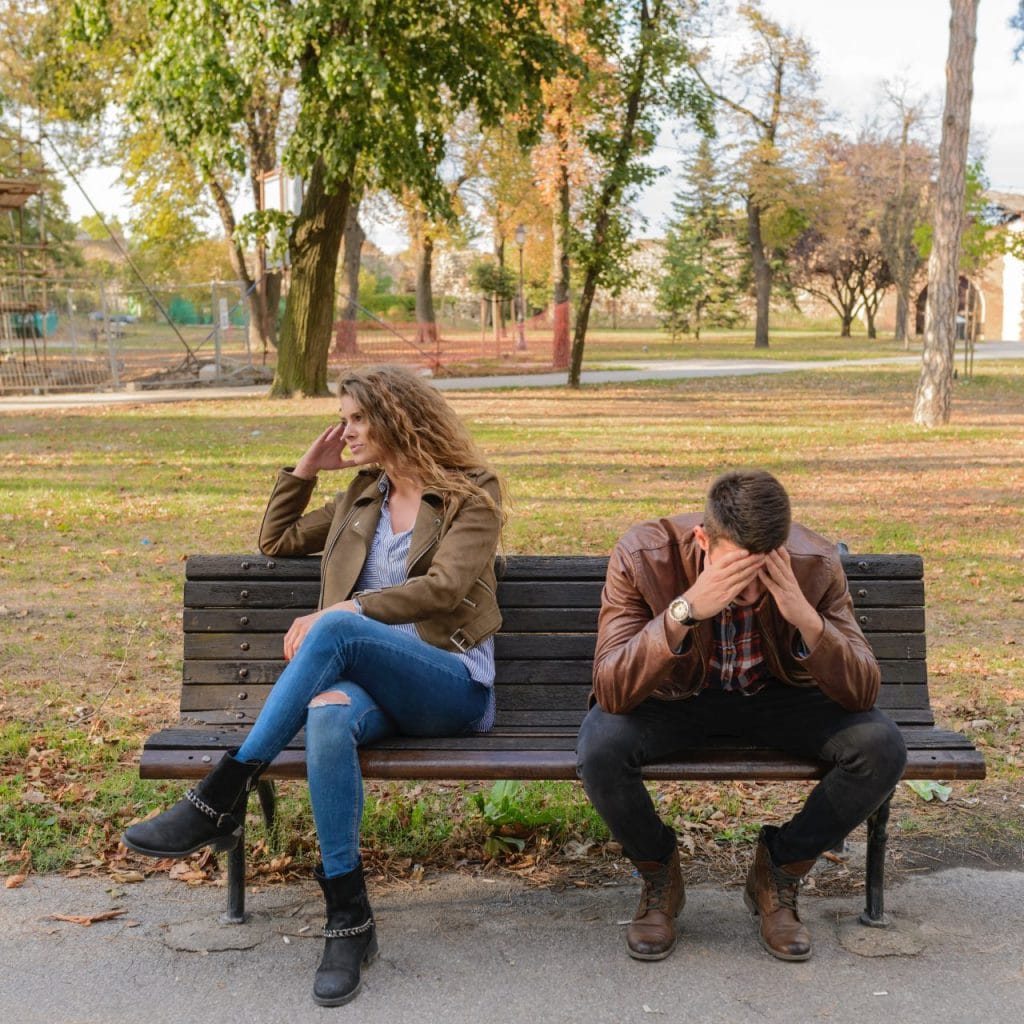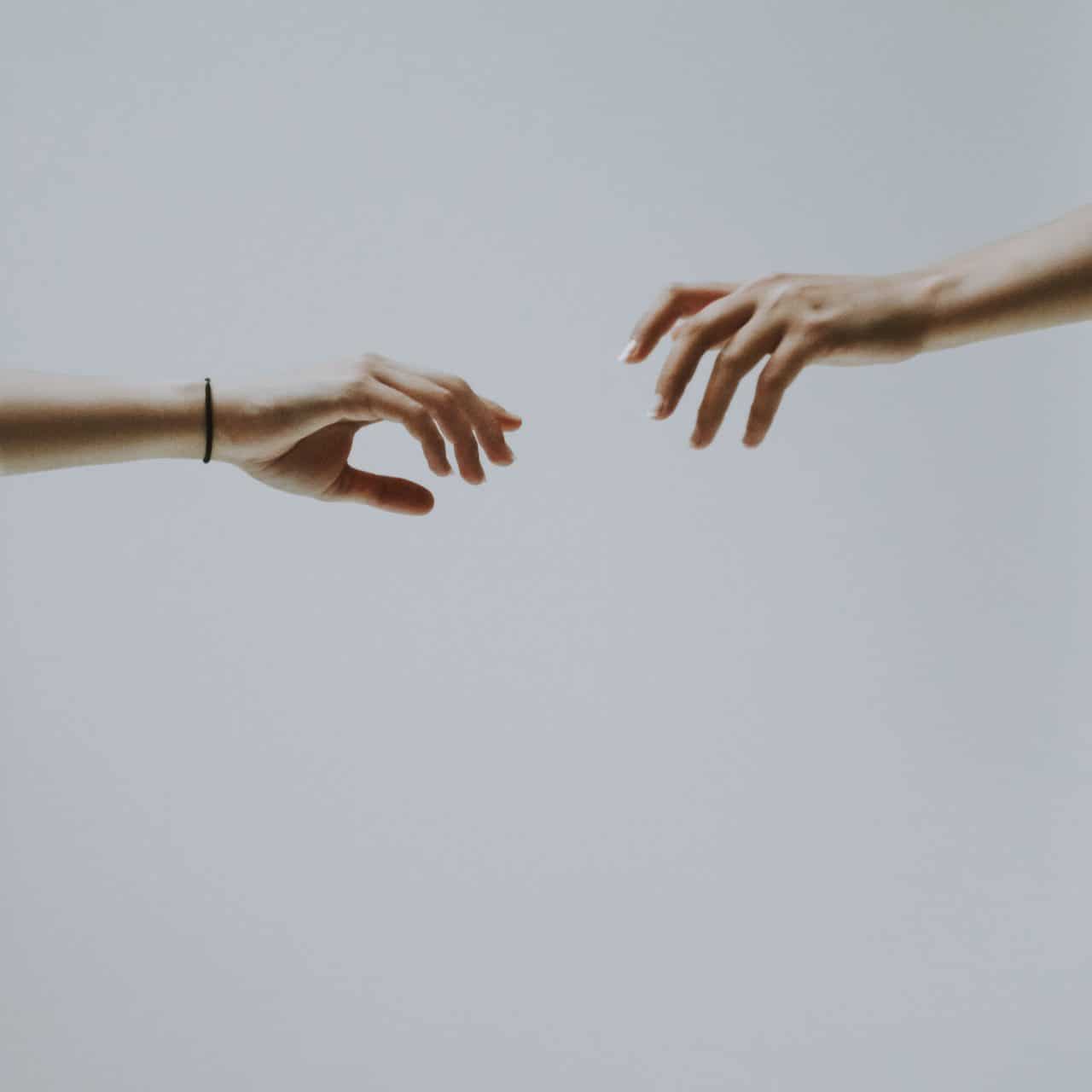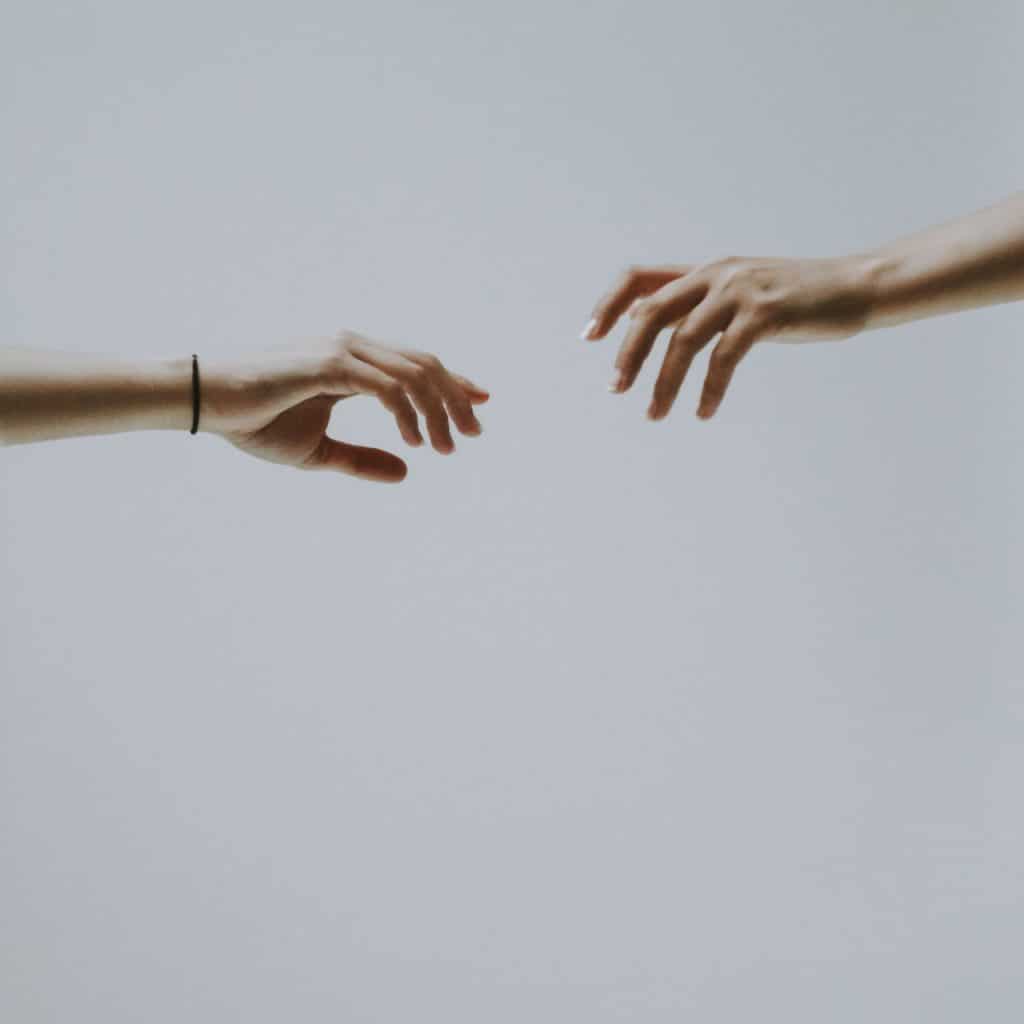 Learn how to:
Communicate with each other.
Create your personal boundaries. Learn consent. Never feel forced to do anything to please someone else.  Create your sexual 'no basket', and think about your 'willing to try basket'.
Learn how to playfully experiment. Discuss with your partner what would be fun, exciting, and passionate new things to try.
Timing.  Get the spontaneity back.  Or learn how to schedule fun in a sexy way rather than another task on your to-do list.
Relationship counselling, sex therapy for couples, and marriage counselling are all nothing to be afraid of.  Get sex coaching to revive a stale love life and learn how to mutually please one another in ways you perhaps never thought of.  Think of therapy sessions as an investment into getting a more rewarding sex life with your partner.